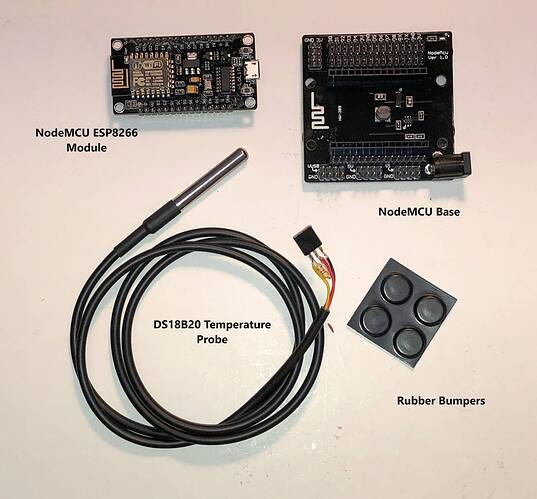 Want to learn some basics about IoT?
How to sense, track and visualize temperature data?
Curious as to the temperature in your dog house?
Then you may want to purchase one of these kits for $30.00 and start monitoring things!!!
You can find a detailed PDF build guide and the Arduino code right here:
https://zappedmyself.com/vhs/vhs-iot-sensor-kit/
If needed I can do some virtual workshops to help with any questions or issues.
All for $30.00 ($5 of each kit gets donated to the Space)
For VHS members only