This was our old overhead projector. Is there any reason to keep it around?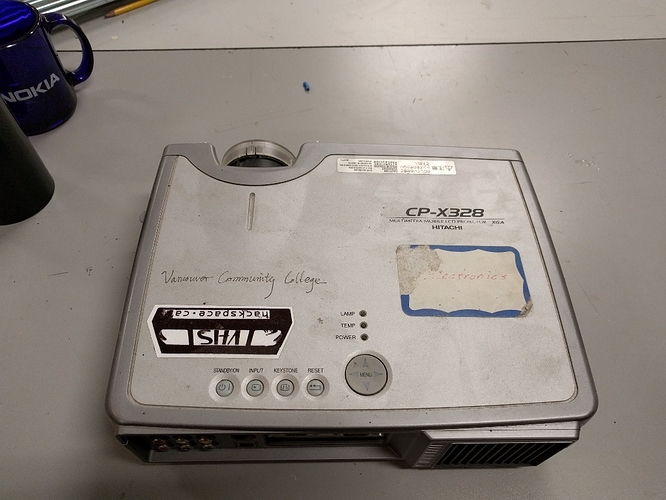 Update: Turns out we had a second projector in storage. It is a NEC model made in 1998. Inputs are VGA/S-Video only.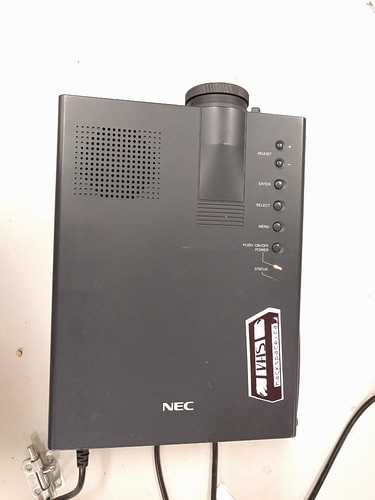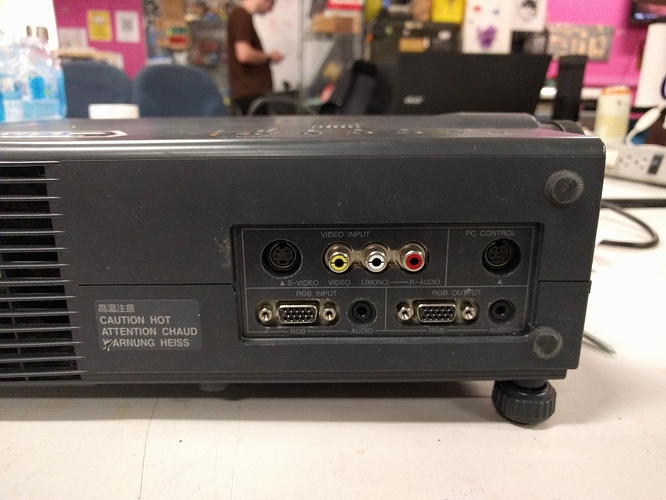 Can't see much of a reason to keep either except for hacking or parts.