The new space has some amazing windows up front. street level. We've been discussing ideas for what to put up in them, and how to secure them.
Here's a picture of the front of the space.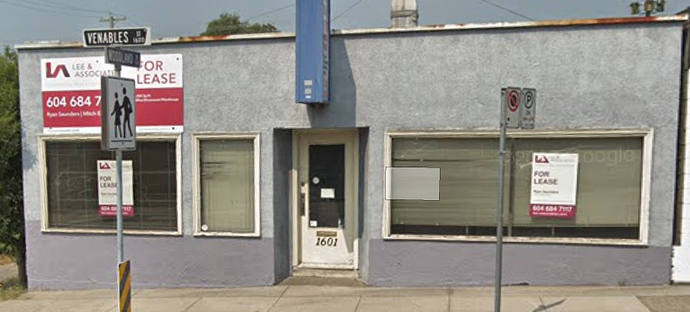 I'm currently thinking of welding up some frames that fit the windows, and getting the help of our wonderful local welders and fabricators to fill in the frames with a nice (but secure) design! I'd like to leave a bit of room, and maybe even have space for projects to be displayed in front of the bars.
Nothing is decided yet. Bikeshed away!