Hey everyone. If we were to get a programmable load would you guys use it? Also known as a electronic load or digital load.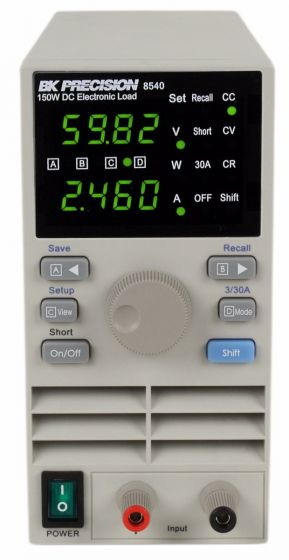 They are useful for testing power supplies. I personally use them for simulating a load on a circuit I've come up with or for power supplies I've bought on AliExpress, Banggood, etc.
Just curious if this would be something VHS would be interested in.