Hi vanhackers!
I'm Leo, co-organizer of Vancouver BitDevs (bitdevs.ca), a group of local Bitcoin enthusiasts and developers who meet once a month to discuss technical proposals and progress around Bitcoin and the Lightning Network.
We'd love to partner with you regarding a hardware workshop: assembling an offline-point-of-sale device developed by Ben Arc in Wales. We have all the parts and willing to give them away at cost to your members too. We don't intend to charge anything for the workshop itself, but we're in need of a space and the use of a soldering iron.
Happy to also drop by sometime in person and explain myself!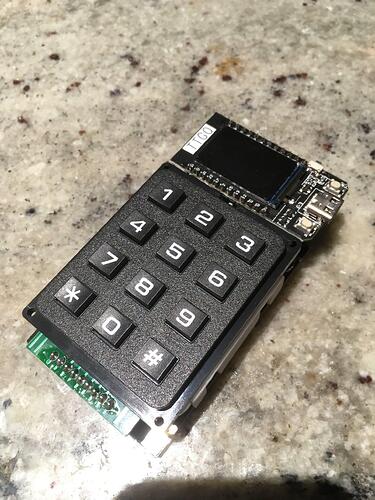 Project repo: github/arcbtc/LNURLPoS