Hey everyone, we're making some progress on getting the woodshop into a more usable state, but there's a bunch of leftover stuff that's taking up space that we can probably cleanup/junk.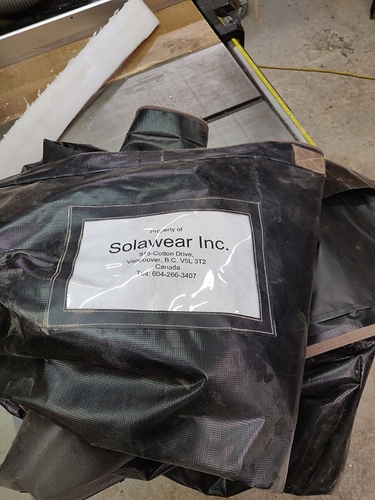 !
Does anyone know what this cover is for, and where it should live?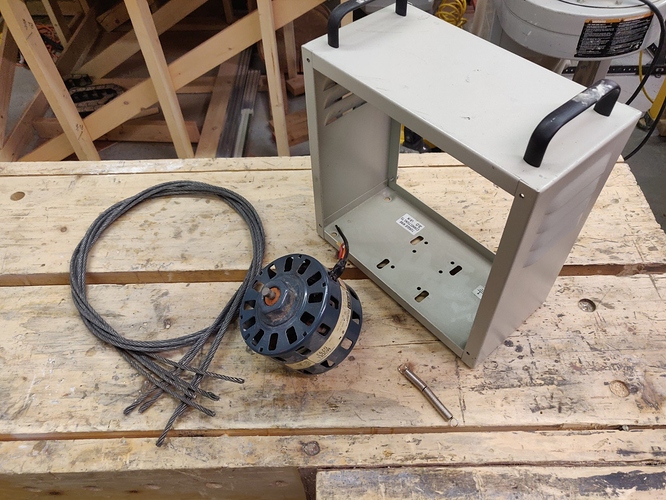 !
These were left over the woodbench and tool shelving. Does anyone know what the motor was meant for? Or does want to claim these other pieces?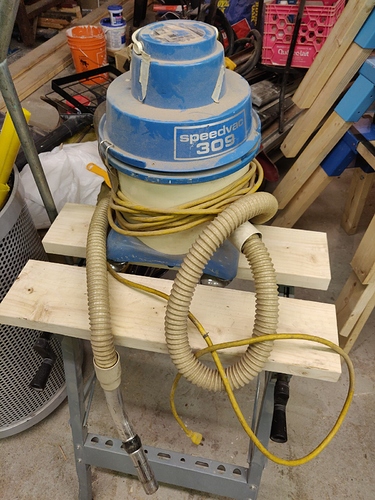 !
This old vacuum cleaner is somewhat redundant now as we've got several other better shop vacs. Does anyone feel particularly strong about keeping it?