I want to buy ~ 24in planter pot for a couple of dwarf cherry trees romeo and juliet.

I purchased these trees locally from ttreeeaterfarmandnursery
I am looking for something perhaps similar to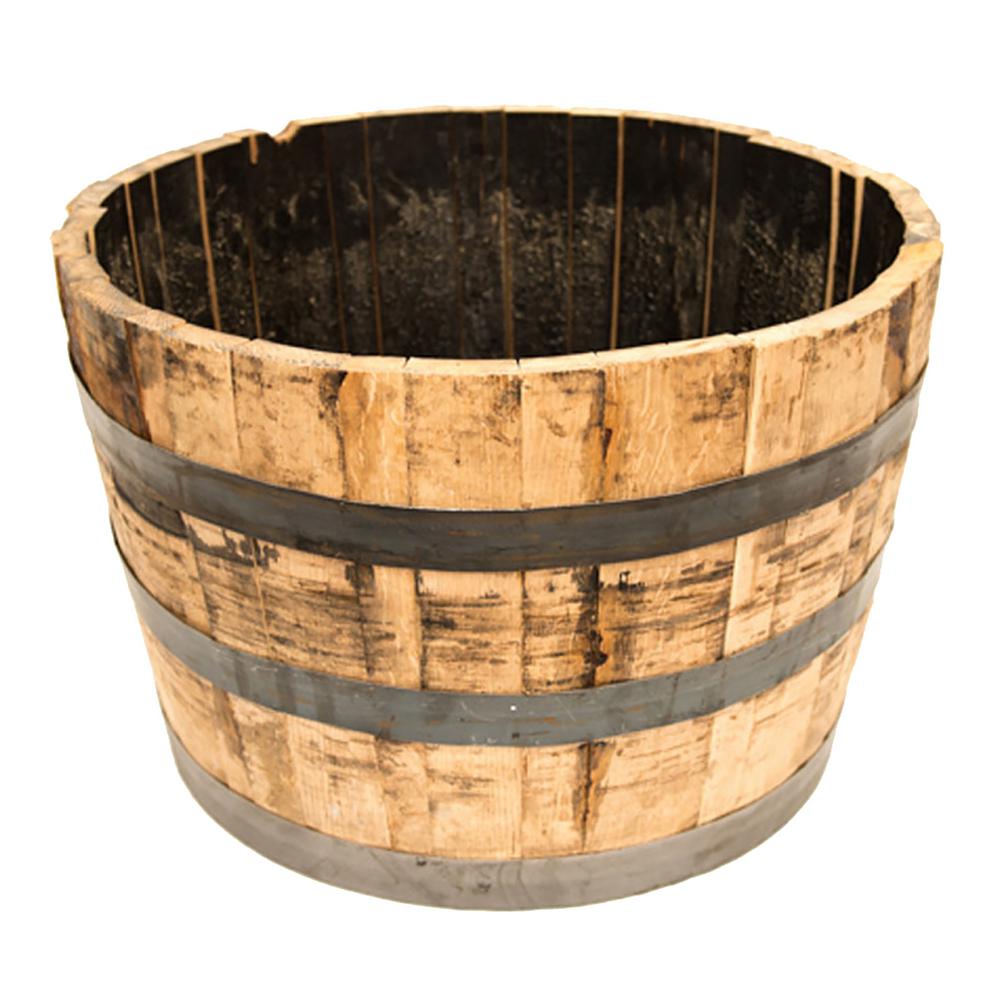 I plan using casters rollers from leevalley so that they are movable.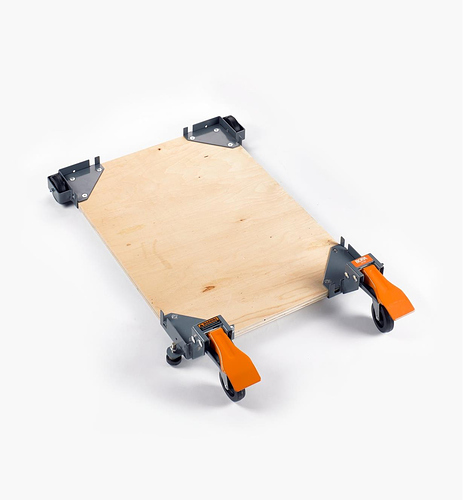 below the tree planter
or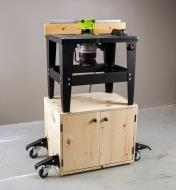 screw nailed into the tree planter.
Suggestions where to buy a tree planter.