I'm making a few of those two-piece wooden folding beach chairs, and figured it would be cool to make it a group event for everyone who would also like to make one. It's a surprisingly comfy design. I'm no woodworker but have a good understanding of how to make the chair and of the tools required, so no experience necessary!
Basically looks like this: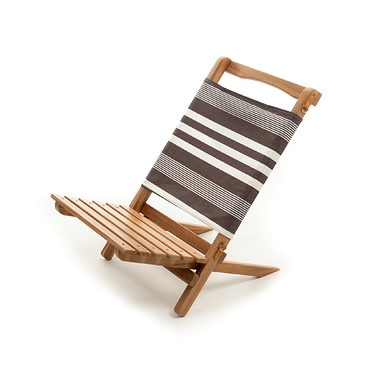 The materials needed are just 12'(2x 6') 1x2 lumber, canvas or other fabric for the back, and some strips of thin wood for the seat. I can arrange a group buy of the materials if there's interest.
If anyone has a better source for hardwood lumber than home depot, let me know. There it's around $10 per 6ft 1x2" for oak. We could also cut wider planks into 1x2's on the band saw.
Let's arrange it for next Thursday, January 9 during member night starting 6pm.