I should have taken a before picture, but alas, I had an urge to tidy.
All the junk that was on the table is now stacked neatly toward the left of the freecycling section.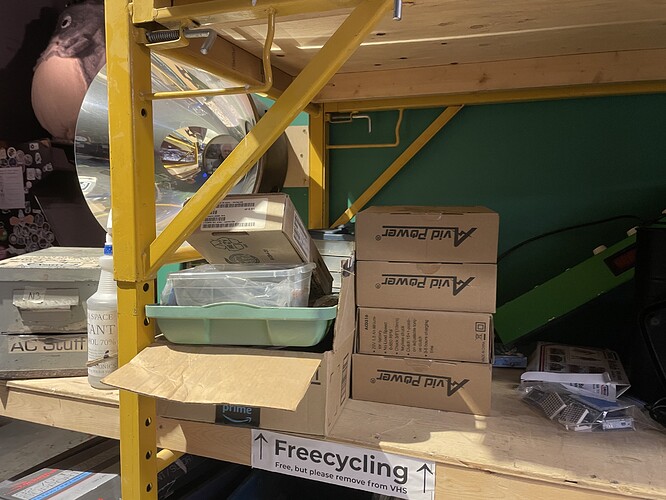 All the tools and whatnot there were abandoned have been put away, and the table is no-longer an overwhelming and stressful place to sit at.