While soldering, there's a lot of smoke. That's vaporised flux. It's not carcinogenic or acutely toxic or anything, but it is classified as a mild lung irritant, and it smells real bad. A solder fume extractor is a common solution. It's super easy, just fan near where you're working to eject the smoke to somewhere that is not your face.
Oh and hey, VHS members have access to all the materials via recent donations.
First step:
Grab one of those AMD processor boxes by the member storage area. There are no processors in there, just heatsinks with fans that are mostly useless.
Then, pry off the heatsink component from the fan. There are just a few plastic tabs holding it on, so jam a screwdriver in between and don't be gentle.

Next, grab one of the 12v power supplies in the small cardboard boxes underneath the worktables.

And snip that connector right off! We don't need it.
The top wire, with the white bars is 12V, while the bottom wire is GND.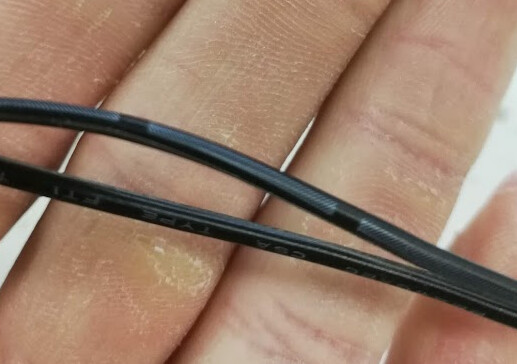 Snip the fan wire off, too.
Cut a couple 1" long pieces of heat shrink.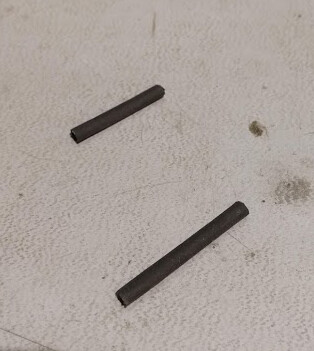 Slide them onto each of the power supply's wires, and then solder up the fan to the power supply.
There are two black wires on the fan, they will both get soldered to the GND wire of the power supply that we mentioned earlier.
Same thing with the two red wires.
After that, turn on the hot air gun, slide the heat shrink onto the soldered portion of the wires, and shrink those suckers down.
And, bam, you have the most colourful fume extractor ever
Anyone else want to do this? Post your results here! Need help? Happy to go into more details about anything. Feel bad about using VHS materials? Don't be, they were going to be Marie Kondoed soon anyway, but feel free to send donations to VHS for what you think they're worth!