Hello friends:
It has been a long time. I found this: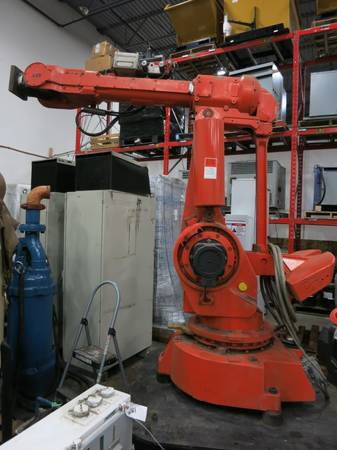 https://vancouver.craigslist.ca/rds/bfd/d/abb-irb-6000-m92-articulated/6235219597.html on craigslist in Langley and, VHS should seriously consider purchasing this machine. We should not forget to ask if they have fittings, drivers and bits to include.
I sourced some jade boulders from Dease Lake area and, I think this, robot can cut island models into jade stones.
I wish you all the best,
N.