Hi all,
We're working on cleaning out the rotted wood in the welding room. In two hours we'll have four times as much as this: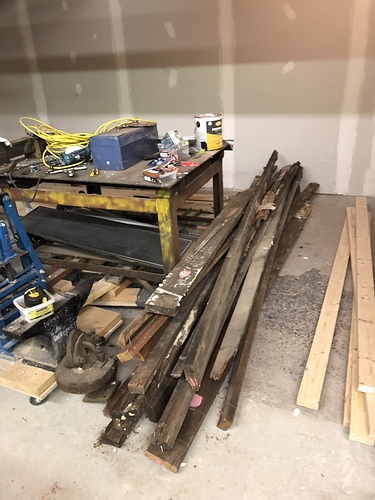 We need someone with a vehicle to take it to the dump. We cannot use our dumpster as it is considered organic and we're over our limit.
Please message myself or @dbynoe if you can help today; in about two hours we'll be done.