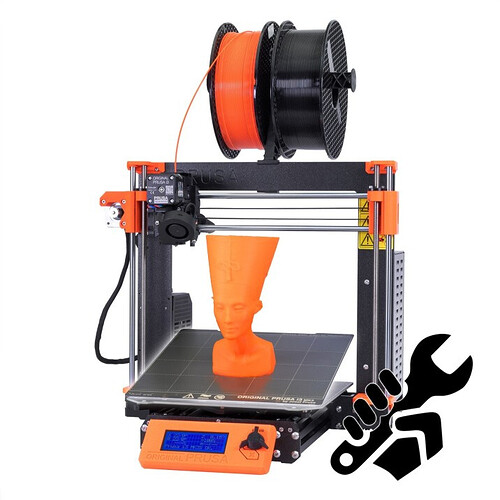 Makers Making Change head office is seeking a volunteer from the VHS membership experienced with 3D printers to assemble a Prusa i3 kit.
This would be a huge help to MMC and contribute to getting assistive devices into the hands of people who need them. The kit can be brought to you and also picked up once complete so could be done at home or work.
This is a great opportunity to help out a fantastic organization and also check out a Prusa i3 especially if you've been thinking of trying one out with a test print. MMC happy to support you as needed.
Only caveat is that once received the printer must be assembled and back to Chad at MMC within 2 weeks. Assembly probably takes up to 2 days of work time but could be completed over the full two weeks.
As always if you can take this on, many many thanks. Besides un-ending gratefulness
MMC Vancouver will pass on some nice new PLA filament to you as a thank you!
Please respond here if you're interested or contact @chadleaman directly for more info. Cheers and thanks again!