Hello Hackers,
How are you all??
I'm looking for storage containers for clothes and they would be organized like the images below:
I have been looking at options on Amazon, uline, Canadian Tire etc, but REALLY curious to know IF any of you can offer a better deal (on a tight budget) OR may have some that you want to get rid of. I am looking for about 6-8 storage boxes. If you have less than that to give away, I'll most likely accept it if the dimensions work in the space.
I have been looking at Mesh straight walls and Wire Mesh Bins, But I think I'd like something that can be easily stacked, such as the Banker boxes image below…
Suggestions…?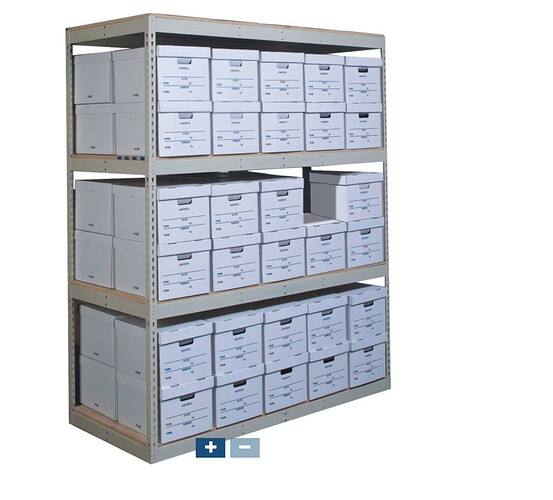 Thank you hackers,
Mary