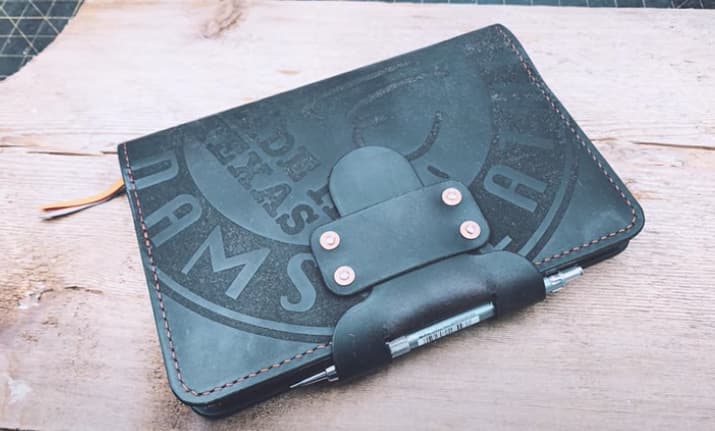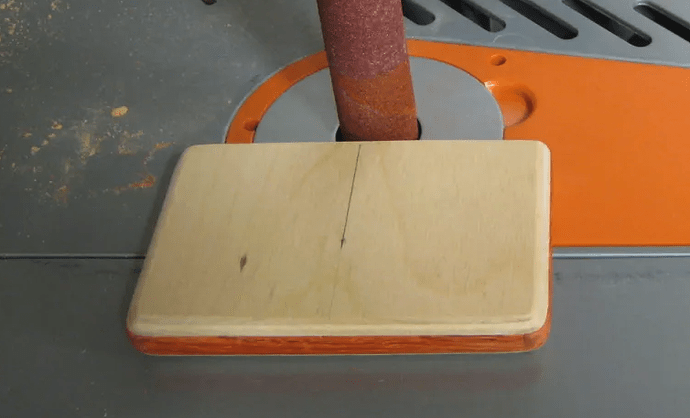 I will be making a leather journal book with zipper closure.
But I need to make a wood-block first that's 1" thick with grooves around the perimeter.
So I'm thinking of gluing multiple 1/8" thick layers of wood
Apologies if this seems basic question but I have not worked with wood laser cutting before. I just like a little advice on what KIND I should use and WHERE can I purchase them?

Thank you!
Ed