I've set up the VHS HDMI microscope on the back electronics bench.
The remote now works.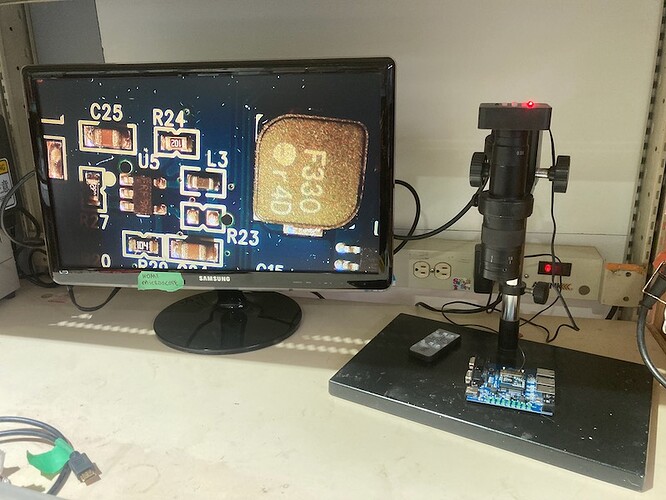 Very cool. I didn't know we had one.
I think it's great to set things up that have been put away or are otherwise on a shelf somewhere no matter how esoteric they may be. You never know when you might need something and remember some widget and you have a
, that will work moment.