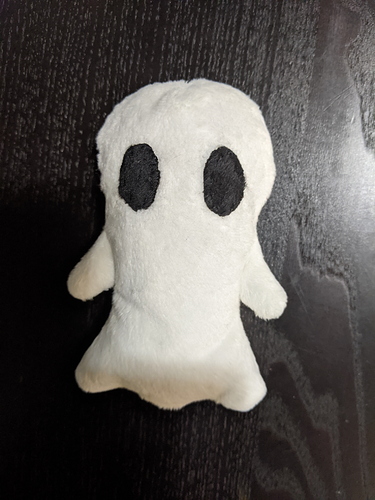 I propose to host a Halloween sewing session. Come hang out with me* - I'll have all the materials to make small plush ghosts. Of course, if you want to make something else, that's fine too.
October 24, 12pm-6pm, non-keyholders welcome.
all normal covid protocols will be in place, please wear masks and sit spaced apart.