It's time to offload some stuff from projects that never materialised.
These are all free, with two conditions:
They don't make their way to VHS
If you do something cool with them, you have to post about it in the [Projects] category on Talk
I'll add more to this thread as I come across it.
eBike battery (originally came from another VHS member, awhile ago):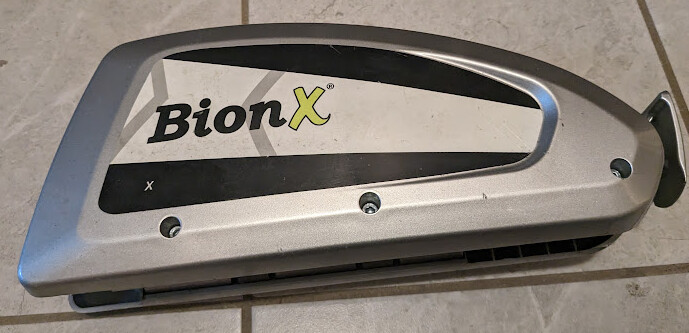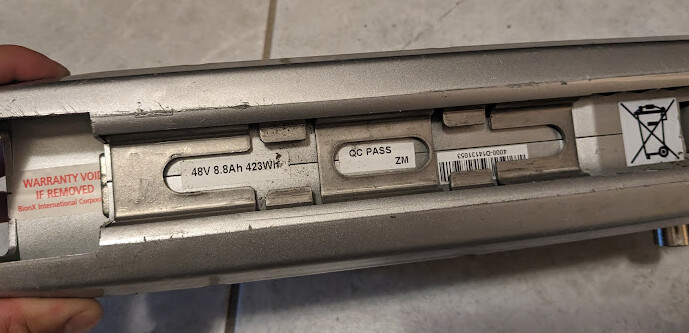 I have not tested it, and no idea on the quality of the cells, buyer beware (it's free).
A brushless hub motor: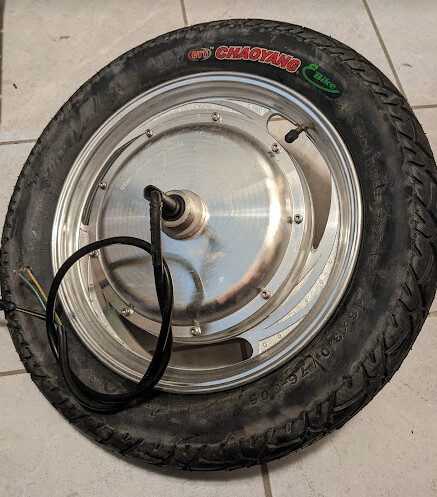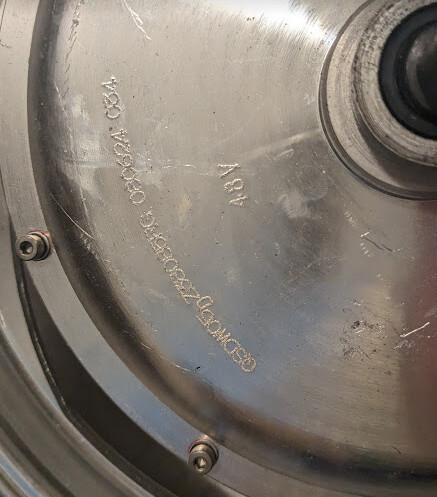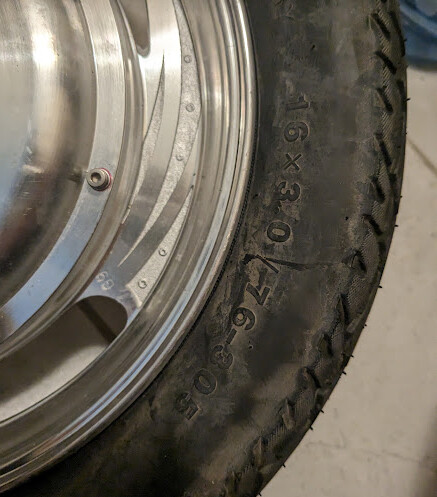 This came from an electric tricycle company that went bust in maybe 2016.
I did spin it up once, it's super cool.
Motor controller for the same: