Hey all,
It's that time of year where I clear out stuff that I don't use and on the list is of items I have is a router table.
If the space wants it/has a use for it, I'll happily donate it.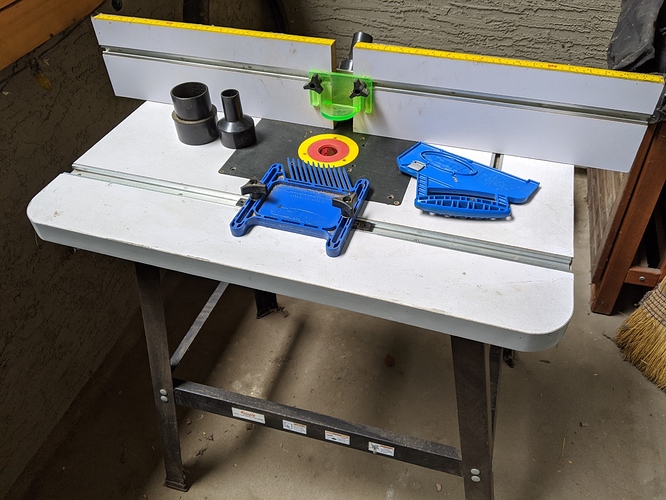 As you can see it's floor standing, has dust ports, featherboard, push block.
I also have a few of bar clamps too but they need some TLC (some rust) which I don't also need anymore.