EDIT - Power Pressure Cooker is spoken for. Bread machine is still up for grabs.
I have a couple of kitchen appliances that we no longer use that I'd like to give away. Both are in excellent, working condition and I have the user manuals for both.
First is a Black & Decker bread machine that makes horizontal loaves. I now bake bread from scratch but previously used it to make the dough before transferring to pans for baking in the oven. Makes a great loaf all on it's own if you don't mind the paddle holes in the bottom of the loaf. If you want it and are going to use it for making bread, as opposed to hacking it into something else, I can throw in a few bread machine books.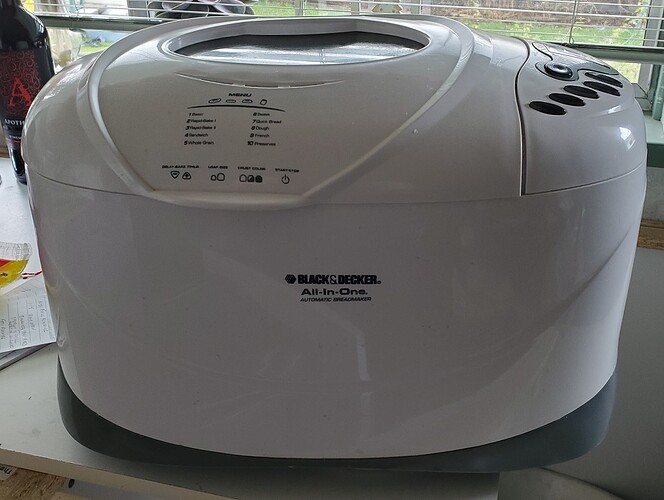 Next is a Instant Pot knockoff called a Power Pressure Cooker XL. It is a 10 quart capacity. It works fine and we used it several times until we were gifted an actual Instant Pot. It has a non-stick liner.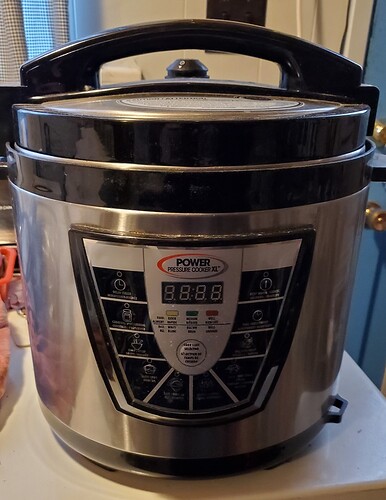 PM me if you are interested in either. They can be picked up at my home in south Richmond.