FEATURE THIS WEEK: Wood Carving with Dan Lemire.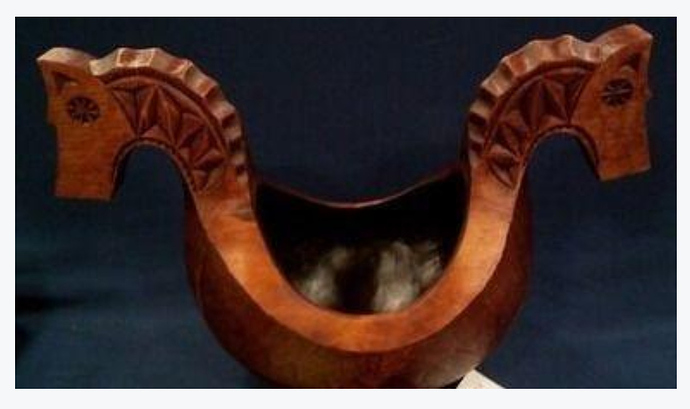 https://www.meetup.com/Pacific-Woodworkers-Guild-Meetup/events/rqmtgrybccbtb/
Dan Lemire, a long time woodworker, member of the Richmond Carvers Group and Greater Vancouver Woodturners Guild, will give a general presentation on carving.
Doors open at 6:30pm. Meeting starts at 7pm.
FREE for VHS members, guild members, and first timers. Everyone else $5.
All skills levels welcome, especially beginners!