Heya! I'm looking to clear up some of my stuff that maybe someone else here would like before it goes bad (I'm probably not going to be able to use these up in time and I'd rather someone be able to make use of them)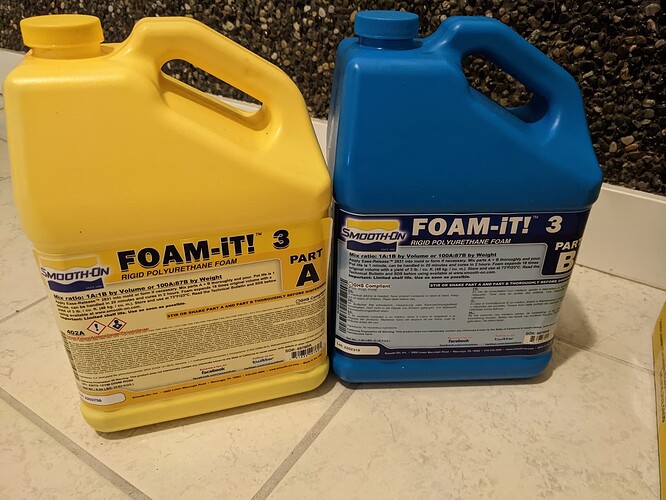 Expanding foam, it's quite expensive and there's about a quarter left in there, so I'm hoping maybe $20 for it?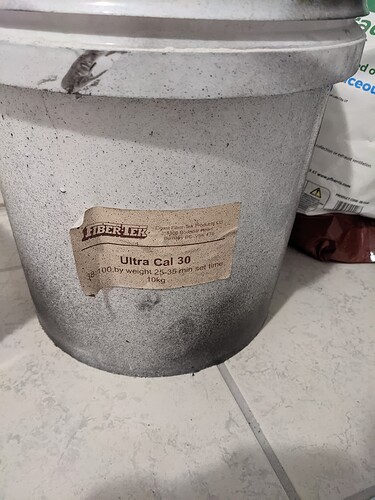 Ultracal 30 - about 11 kg because there's a little more than the bucket - asking $10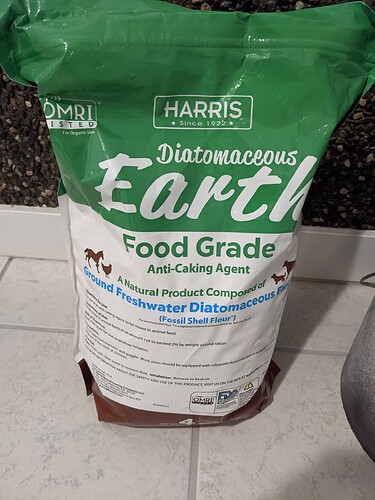 I'm still unsure what this stuff does but it's clean dirt - free lol
I'm at the space tomorrow, so let me know if you're interested at all!