FREE for members, $10 for non-members (per plant)
Young rooted plants of the hard-to-find Selenicerius Anthonyanus. It's the amazing scented Orchid Cactus with Zig Zag leaves. It's also often known as the rick rack cactus or the fish bone cactus. Note: this is not the epiphyllum version (which also confusingly has the same name). This is the cactus version.
Plants available: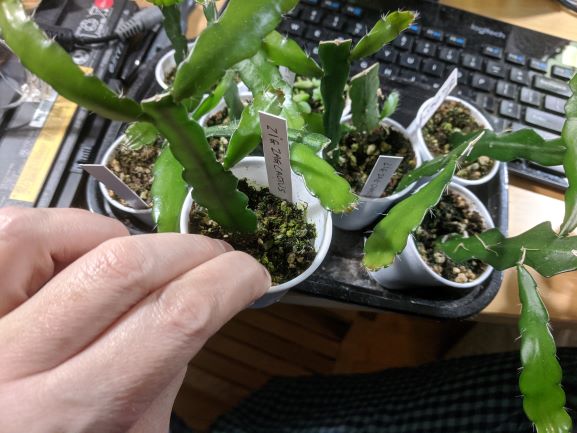 Here's what it should look like when it blooms (blooms can be up to 15 cm in diameter):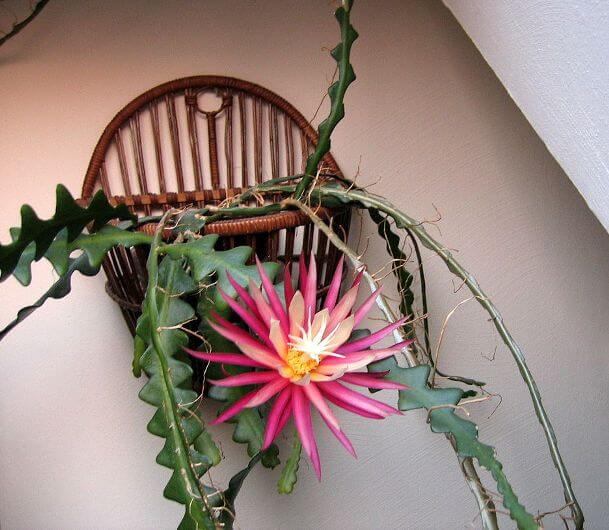 Photo from:
Plantingman.com
These are free for members (one per member please). If you're a non-member please make a $10 donation to VHS. Pickup is at the hackspace. Post here and I will put your name on one or pm me for pick-up arranagements)
Also - if you're interested in plants, join us on the VHS slack channel in #green-thumb. We grow lots of amazing things and often trade plants, seeds, and clippings. Many of our members are into hydroponics, vegetable gardening, and more!
Thanks!
P.S. I also propagate the epiphyllum fishbone cactus (Epiphyllum Anguliger), so message me for details if you're interested in those. Cheers!