Hi all,
I've got some AC-5V modules. A couple hundred.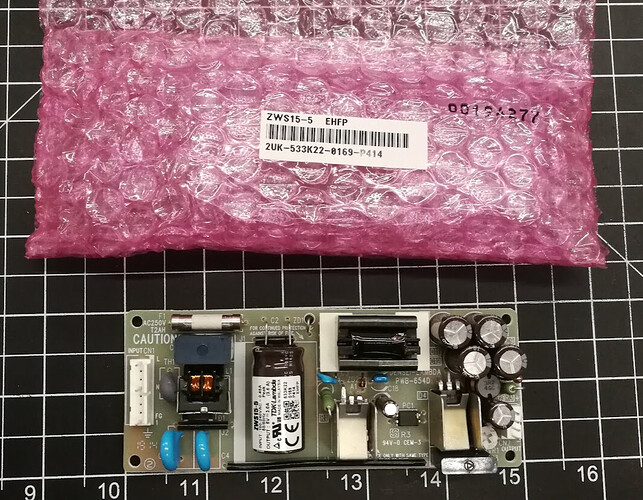 The part number is ZWS15-5. They can source 3A, good for powering Raspberry Pis, or whatever else. AC cable not included!
I was able to tune one down to 3.6V, which is the upper limit of what ESP32s and other small microcontrollers can handle, but that is unsupported, and might end poorly! But it will sometimes work, in some circumstances.
Please buy lots, they are forcing me out of my home. Cost is $1, payable to VHS.