I did some tidying of the 3d printing area today, and came across a bin with a couple of things that as far as I could find the printing area isn't using anymore.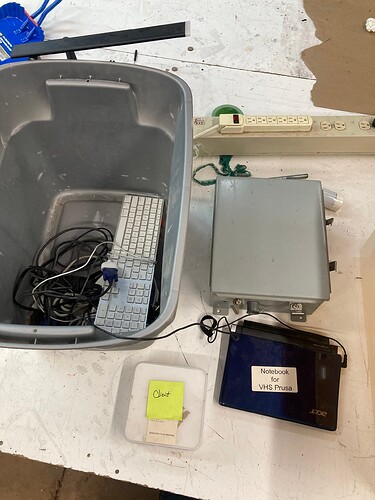 So here is a quick poll to decide the fate of these things:
Vote "keep" if you have a use or home for it around VHS.
Vote "take" if you would be interested in taking it home to make something with it - if there's interest in an item we'll work out if there is a price/suggested-donation/raffle for them after.
Vote "toss" if you don't care what happens to it. Will be scrapped, free-shelved, or sold.
Mac Mini (Early 2009, 4gb ram, 320gb hdd, osx mavericks)
Acer Aspire One netbook (2005, 10.1" display, intel atom processor, window 7 starter, rest of specs unknown)
Hammond enclosure (see pics below)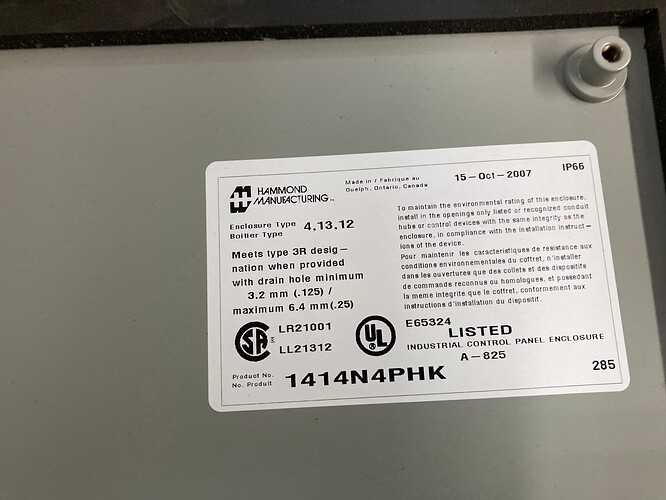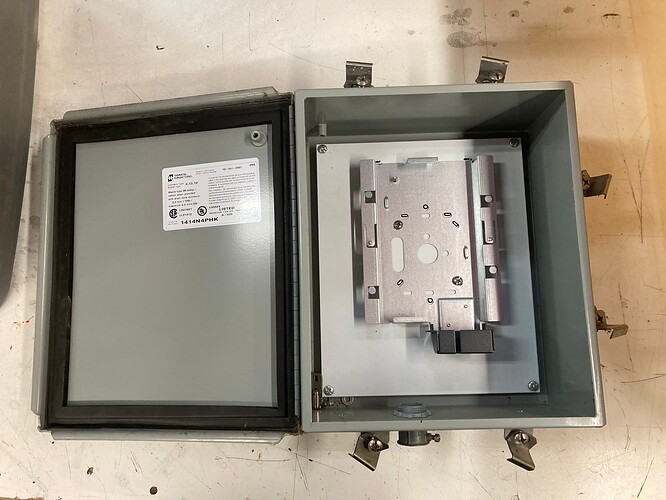 Thanks for voting!