Do you love being tracked?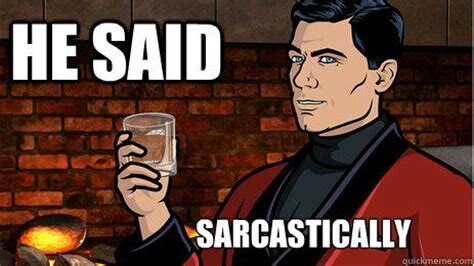 Want to pretend you're a secret agent?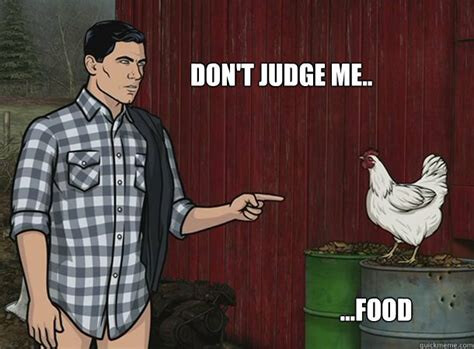 Do you like awesome free stuff?
Let's make a Tails USB!! Then go watch Archer on it
Goal:
Guide people through setting up Tails on a USB.
Materials:
30 minutes and a USB (at least 8 Gigs!)
Attitude
What you get by attending:
A free, portable operating system that routes all network traffic over Tor, and immediately wipes when you unplug it from your machine. Chocked full of privacy tools designed for ease of use.
Please download Tails beforehand here
Post below if you want attend. I'll pm a zoom link before we start!