Stuff that I overpurchased and that needs a new home. Let me know if you want any of this. eTransfer me some cash and I'll deliver it to VHS.
Olimex ESP32-POE Dev Boards
$30 CAD (10 available)
These ESP32 devboards can be powered by standard Power-Over-Ethernet, and can use that Ethernet for network access too. Ideal for IoT projects such as sensors, displays, lights, where Ethernet is used both for power and networking backhaul.
wESP32 PoE Devboards
$60 CAD (5 available)
These are also ESP32 PoE devboards, but have full isolation and are generally a bit fancier than the Olimex ones.
Flow Meters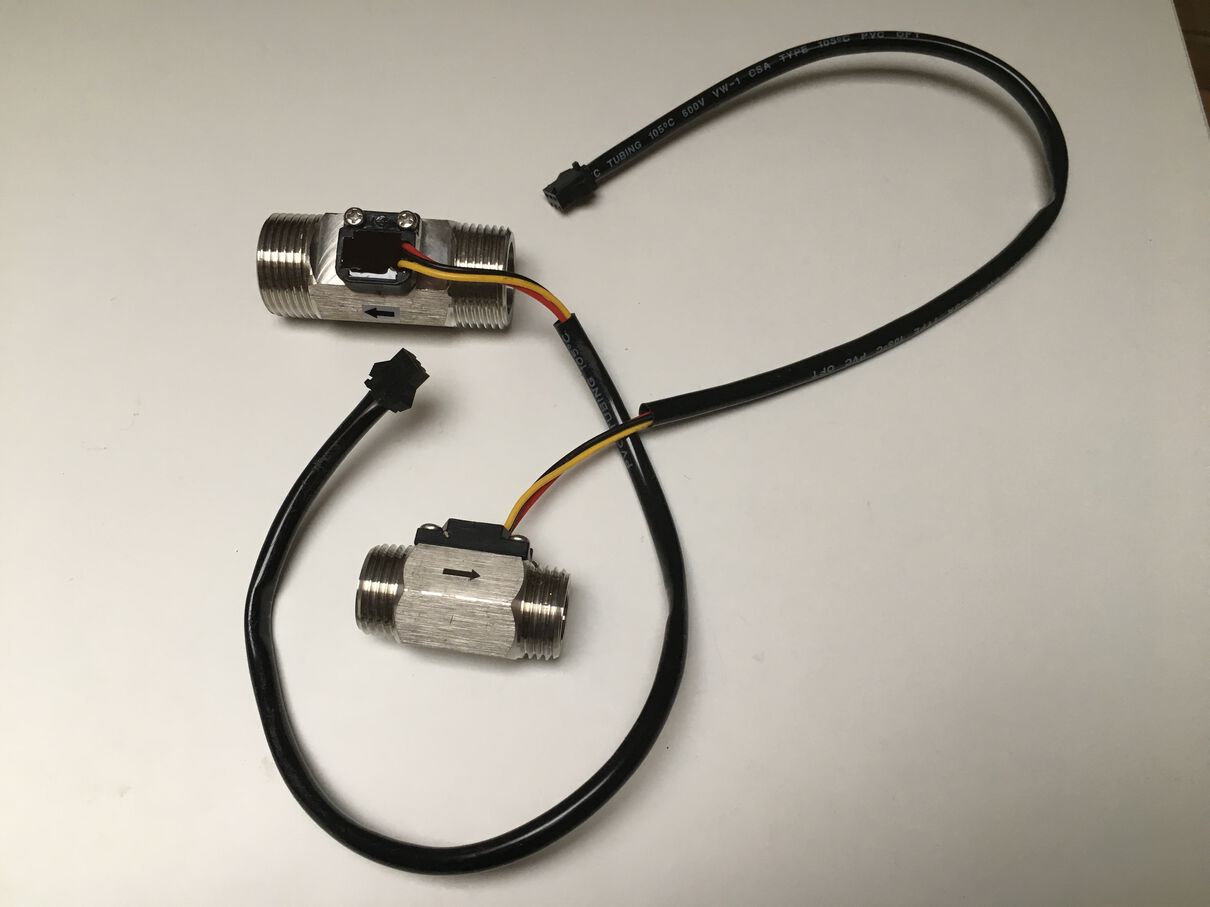 These can measure the rate of liquid flow. They send pulses to a microcontroller. You count the pulses to know how much liquid has flowed.
3/4" NPT
$15 CAD (3 available)
Product Info
1/2" NPT
$7.00 CAD (3 available)
Product Info