Hi all,
I'm interested in building a secret bookcase door as the door that separates the upper offices at Venables from the rest of the VHS space: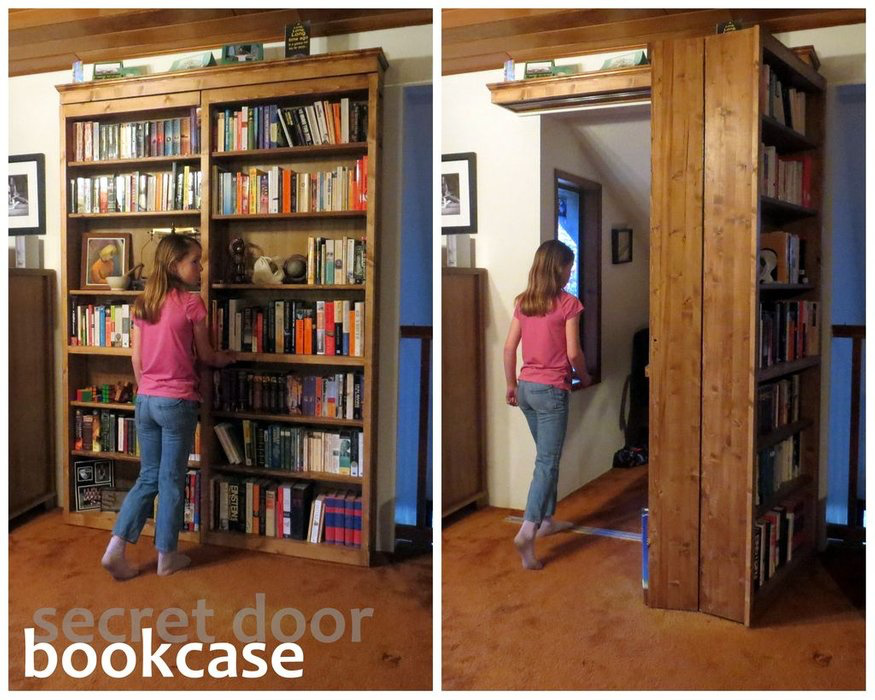 https://cdn.instructables.com/FXC/8S3Z/HTIWDS4S/FXC8S3ZHTIWDS4S.LARGE.jpg
I think it would be a fun project that would be an interesting feature to spark visitor's imaginations. I'd pay for the materials myself, and would be getting some guidance from a veteran woodworker.
What do folks think? Does anyone have any serious objections to it?
Cheers!