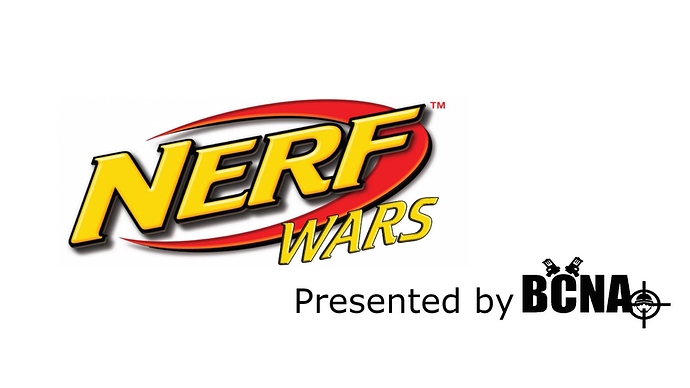 Some VHS members have expressed interest in participating in the nerf battles that take place in the lower mainland. The dates for all of these have just been decided. Games generally take place in Central Park, near the upper pond.
https://goo.gl/maps/9HJQxj7A1kcDGj9A8
These games usually have a communal dart bin. If you don't have a blaster, just ask, I have plenty to lend out. Eye protection is mandatory. The events are for all ages, but children must be supervised.
Dates are as follows:
Monday, May 20
Sunday, June 9
Monday, July 1
Sunday, July 14
Monday, August 5
Sunday, August 18
Monday, September 2
Sunday, September 15
Come out and run around. Feel like a kid again. Hope to see some VHS members out there!