This is the device I have, the Skulpt Chisel
And I suspect the batteries are at the end of life as it's not charging anymore, comes on for a couple seconds then goes off. I also ripped off one of the SMT LED's when opening the case.
Video and Pics below.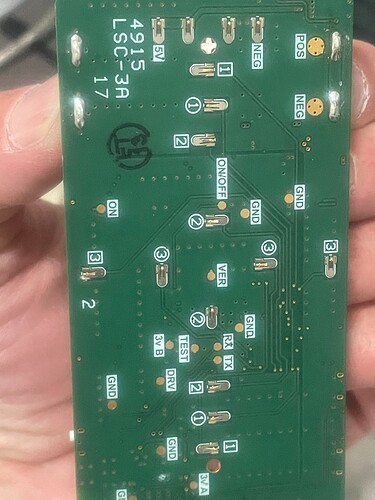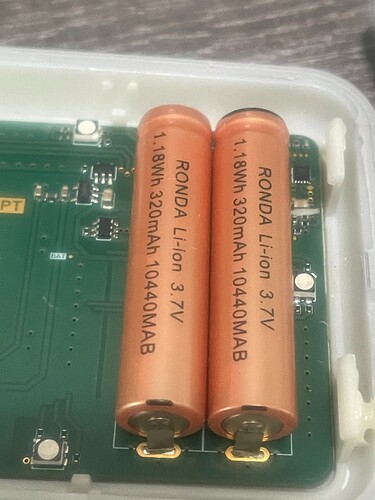 Looking for someone that can acquire and replace the batteries and resolder the LED at the top. Most of my soldering gear is deep in storage and don't have any experience with SMT.
I checked with Lee's about batteries but they don't have any in stock with the spot welded terminals and no eta either
Happy to pay in Cash, Beer etc to get this done if someone has the time/inclination.