I loaned a Quest 1 to VHS maybe 3 weeks ago or so. I was hoping it would be good for people to be able to try VR for the first time or introduce people to it for the first time.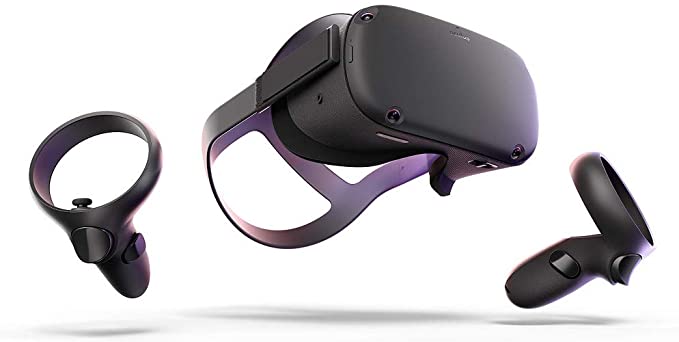 It was labelled with my name and "on loan" or something in bright green tape and was originally left on the main work table, then I believe someone gave it a box to live in.
I've done a pretty thorough search through the space and can't find it, so unless someone knows where it might be hiding or has better searching-eyeballs than me, I feel it might have been lifted
Hopefully I'm just rubbish as finding things in the space, since it was only there a few weeks.