Hi,
my name is Jay. I'm the warehouse coordinator for Free Geek @ 1820 Pandora St, Vancouver
I will be posting items that can be picked up for Free - 1$ donation.

Old laptop batteries - 1$ donation each
Broken lcd monitors / laptop screens - Free

Hard drive motors - 1$ donation for 4 motors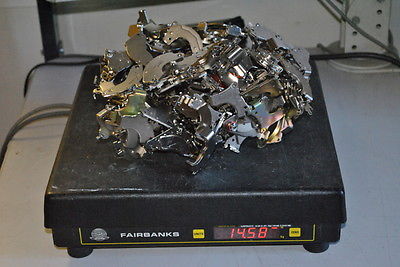 Hard drive neodymium magnets - 1$ donation for 8 magnets
Pick up during regular hours.
Tues - Sat
11am - 6pm
ask for Jay in the warehouse.
Thank you.