Hi, Could anyone at VHS help me with this?
I have an old faucet (1970-80's). The Nuthead that holds the washer is really hard to unscrew. It's made of brass. I was thinking if someone could welding something onto the nuthead (made of brass) I could then get some leverage to unscrew it. I have destroyed the grip and I can't currently get leverage, I can show you in the photo link. Or, if you can think of any other solution to open this screw.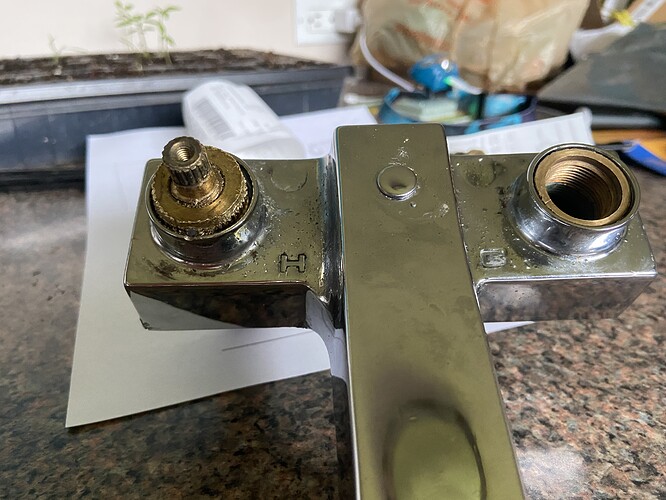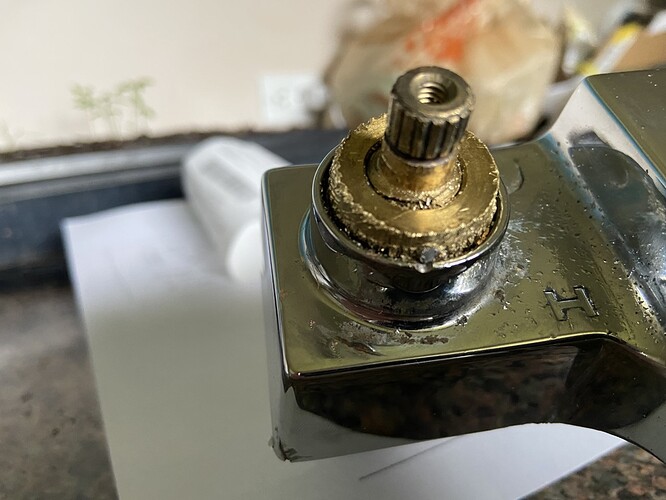 https://www.pinterest.com/pin/331014641370078927/
Hopefully someone at VHS can help me with this?