For Sale - $20 each!
Well-established, healthy, rooted plants of Epiphyllum Oxypetalum (also known as Queen of the Night).
Please message me for more info or to arrange pickup.
This is a hard-to-find night-blooming jungle cactus (soft lush green leaves, no spines, epiphytic). Suitable as a house plant, this does not require bright light. The Queen of the Night is valued around the world historically for it's amazing giant scented blooms which open at night. These have been fed regularly and the leaves are strong and large. Plants cultivated by me, a former plant biologist. Almost 1 year old. Makes a great hanging plant. Also loves partial shade outdoors during summer.
THE GOODS!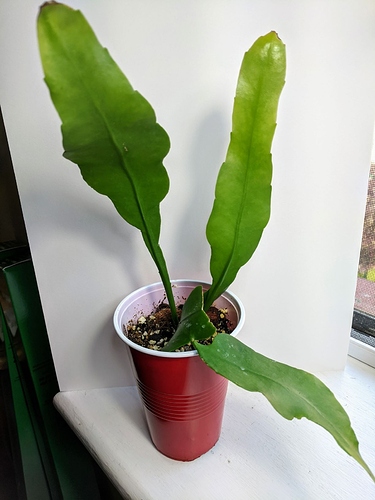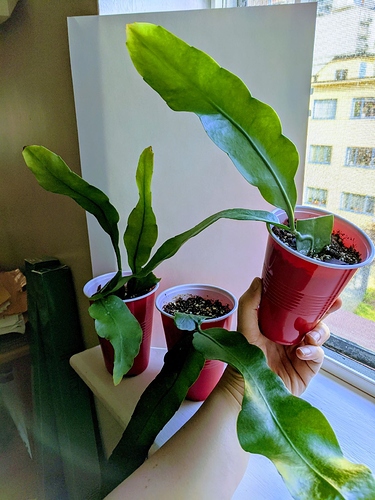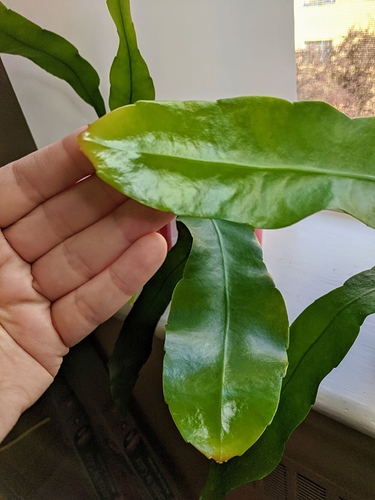 Info from wikipedia:
Photos of what blooms will look like (not my photos):
P.S. Did you know many VHS members enjoy propagating plants, growing plants hydroponically, growing food, growing carnivorous plants, and other gardening pursuits? If you're a member, join us on slack in the channel: #green-thumb