I just heard about the strange metal monolith that mysteriously appeared this morning outside VHS!!! I am intrigued!!!
I'll be down later this week to stare into it with some fellow apes and throw bones into the sky (then use them as tools to make some furniture or solder some electronics at the hack space). Thanks mysterious alien visitors who can weld, whoever you are.
This is just beautiful and I hope we can keep it!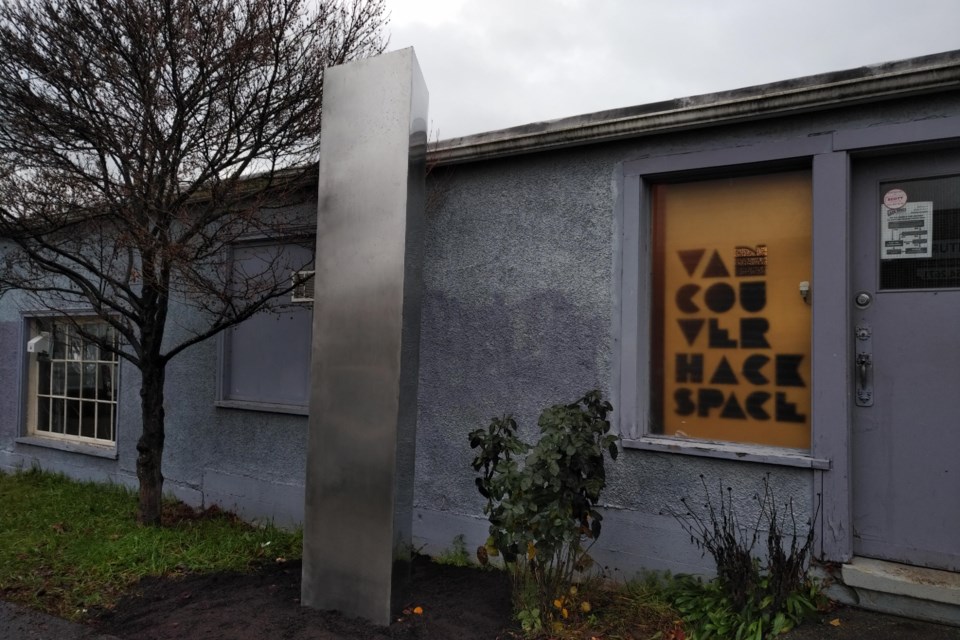 p.s. I was not the Janet that did this interview (there are a bunch of us at VHS).